RE: AUGUST CONTEST: Dragonfly
Hi everyone: This is my first post, but I have been a member for the past couple months. This is the first challenge that I managed to finish. I am a teacher, so this will also be my last post for a while.
It has been just wonderful to watch the crits for the previous challenges. The SVS fundamentals courses have helped me develop some strong pieces and I am looking forward to continuing to improve. Thanks SVS! Good luck everyone!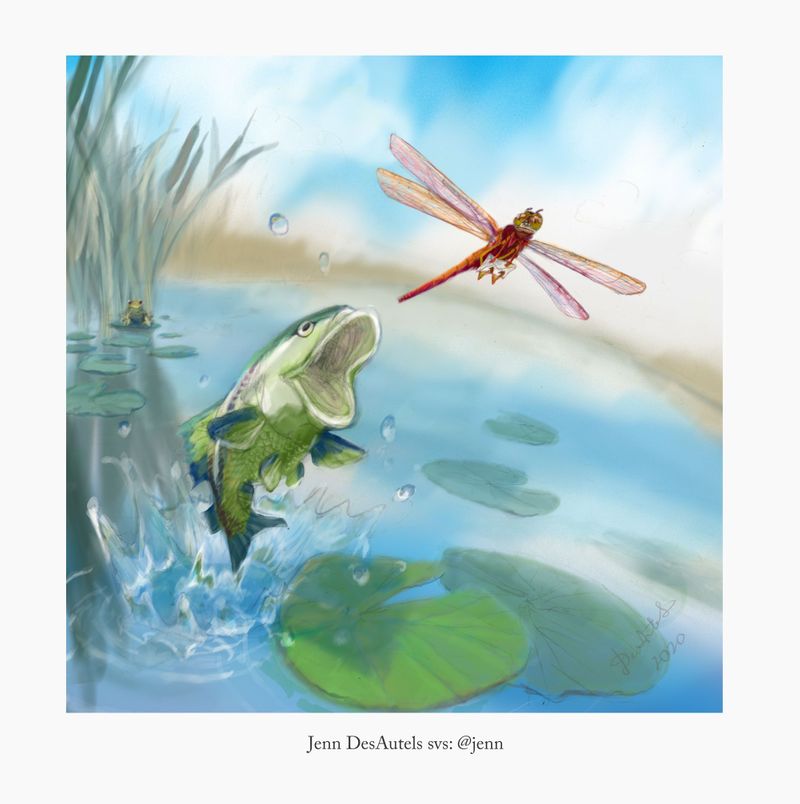 posted in Announcements